The Starting Point of Manufacturing
We have been in line with the customers needs and been a company that you can rely on since we were founded.
Currently, cast components produced with wooden/metallic patterns and core boxes manufactured by Taguchi are used for fabrication of vehicles, industrial machines, aircrafts, and even in the field of space development-related.
As we have expanded our business from wooden and metallic pattern, prototype casting, many kinds of machined products even to impellers by simultaneous five-axis cnc machining, we promise to be a company to keep growing with the most advanced equipment and technology as well as with our enthusiasm for challenges.
Wooden Patterns and Core Boxes
We make wooden patterns that are in line with the needs of our customers by using the combination of the traditional manual technique which we have cultivated over 70 years since we were founded and the latest technology. We use tools such as chisel and plane as well as 3D CAD/CAM/CAE and digital technical skills at machining centers.
Our achievements: Cylinder head, Cylinder blocks, Transmission cases, EV motor cases, Medium and large subframe, etc.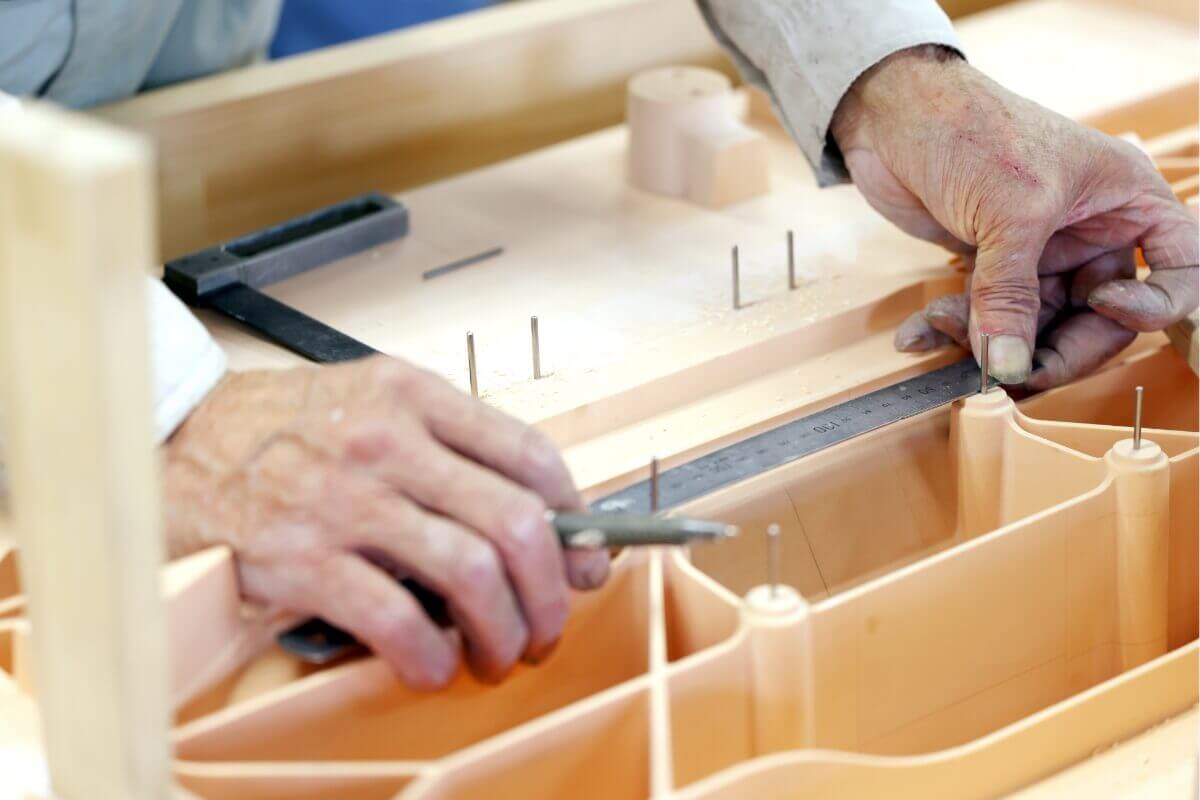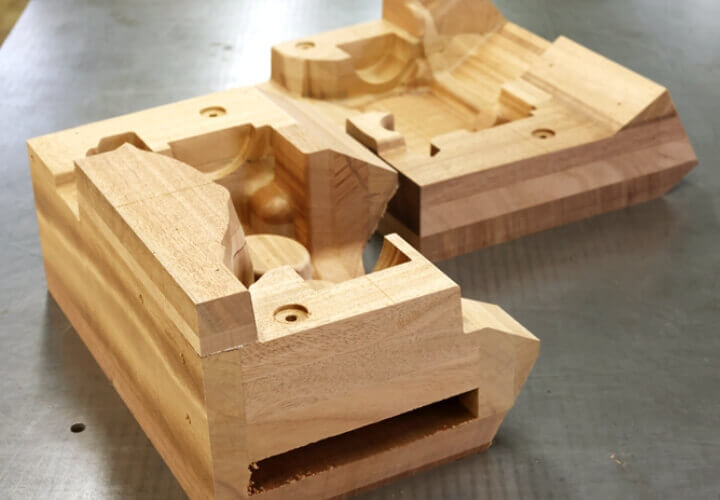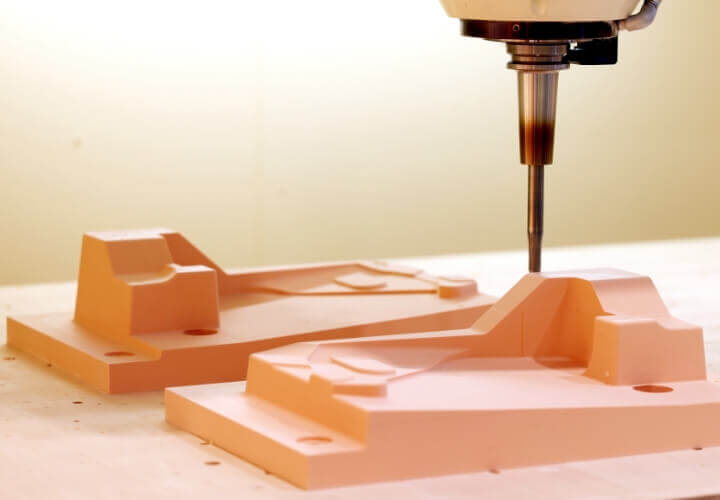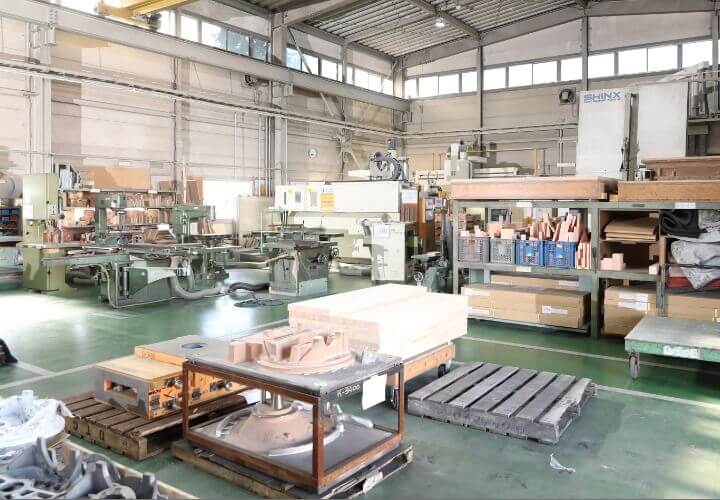 Metallic Patterns and Core Boxes
Our achievements: Metallic patterns for mass production of sand castings, Lost-wax patterns for gas turbines, Metallic patterns for low pressure die-casting, Metallic patterns for gravity die casting, etc.
We are able to make high quality metallic patterns in a short period of time by using 3D design and the latest 5-axis MC.
We have a non-contact 3D measuring machine (ATOS) and a contact type coordinate Measuring Machine to support and guarantee our inspection.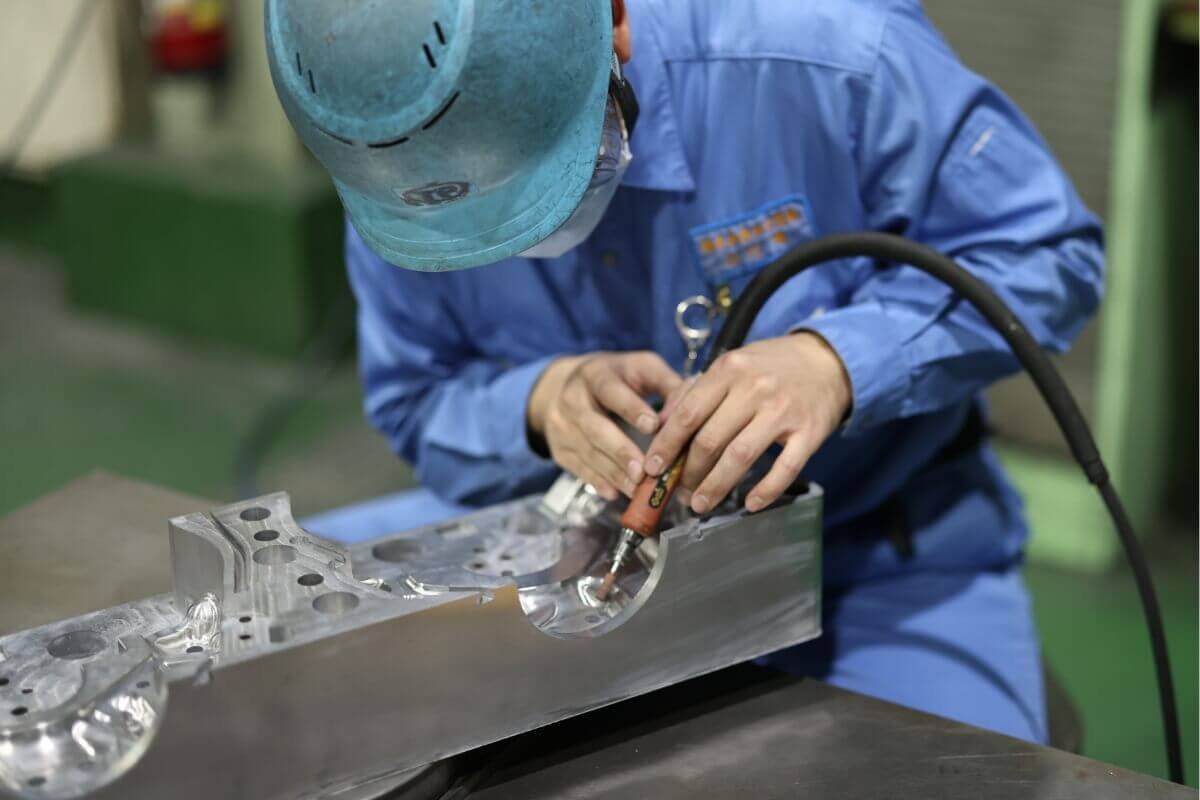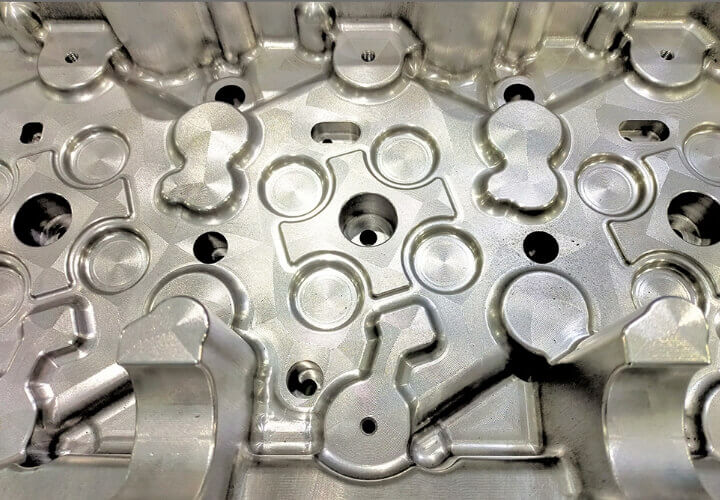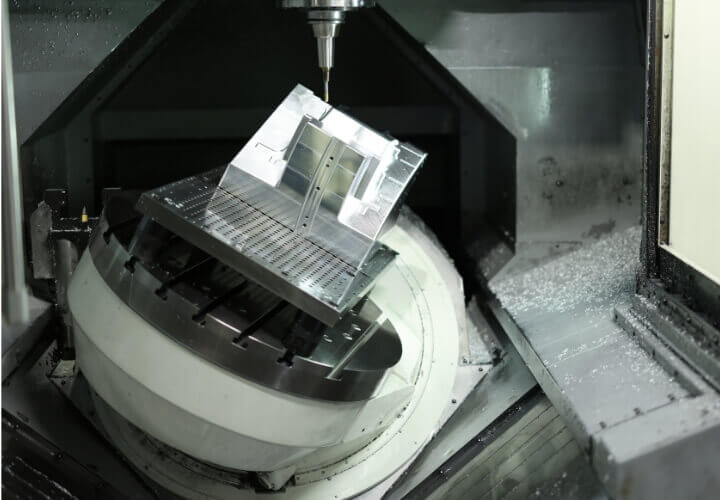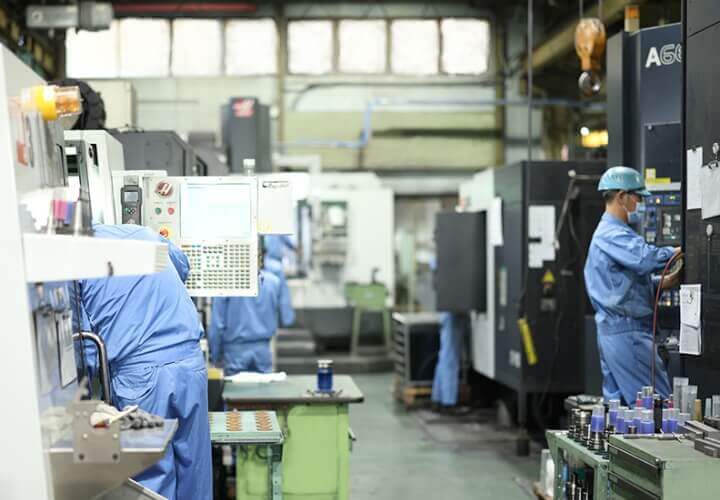 Impellers
Making full use of a simultaneous 5-axis MC introduced in the 1980s, we deal with a wide range of products from prototype model to mass product of aluminum, titanium, magnesium, nickel alloys, etc. We provide the high accuracy 3D measuring and the dynamic balance measurment.
Also, we are proud of our original blended machinable wax for lost wax precision casting that can be used for turbine wheel.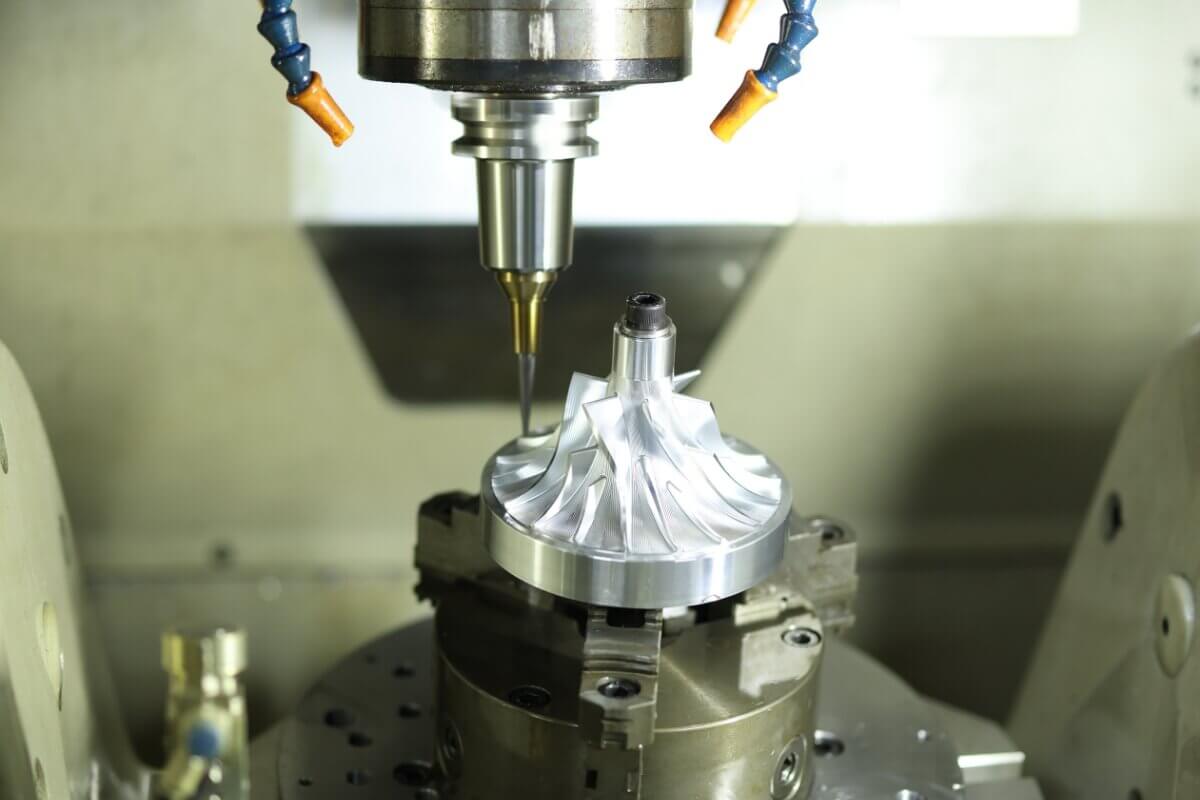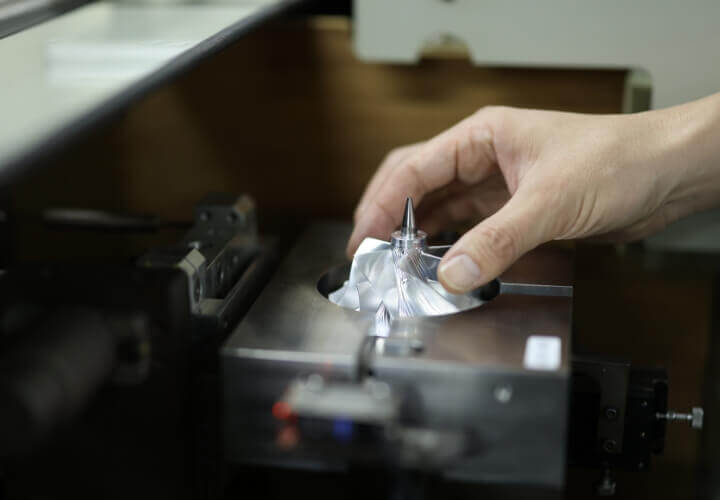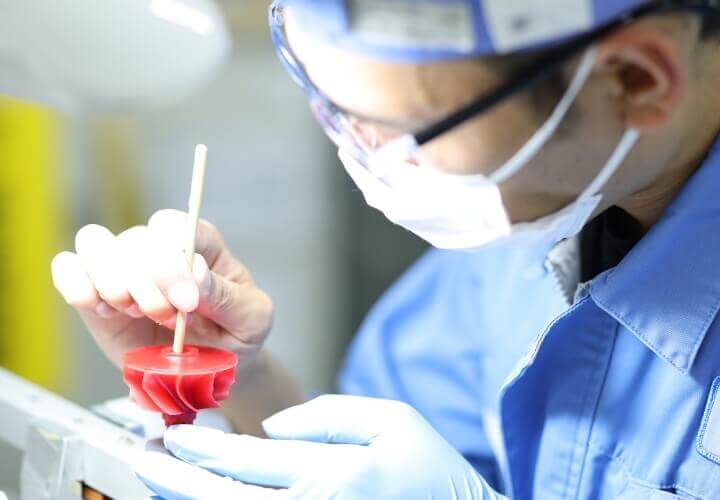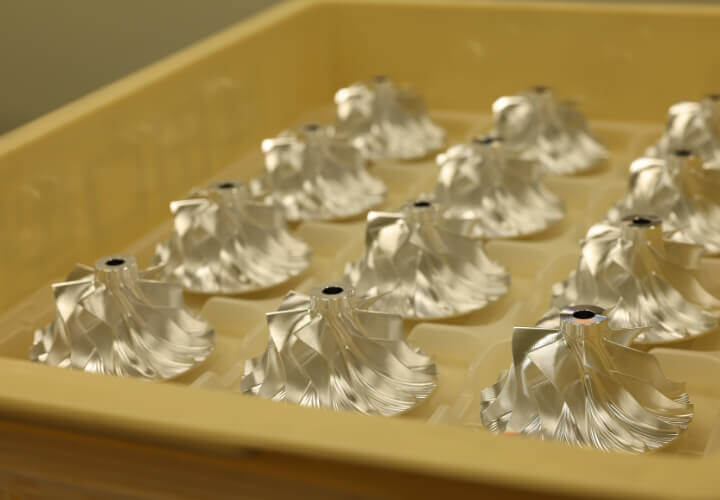 Prototype Castings
We run the whole following production process in our facilities. Designing / Molding / Casting(outsourcing) / Finishing / Machining / Inspection. With the solidification analysis, casting defects can be eliminated and we provide our prototype castings in a short period of time. Furthermore, we own a sand 3D printer produced by ExOne thus we are able to produce castings with quick turnaround without wooden patterns.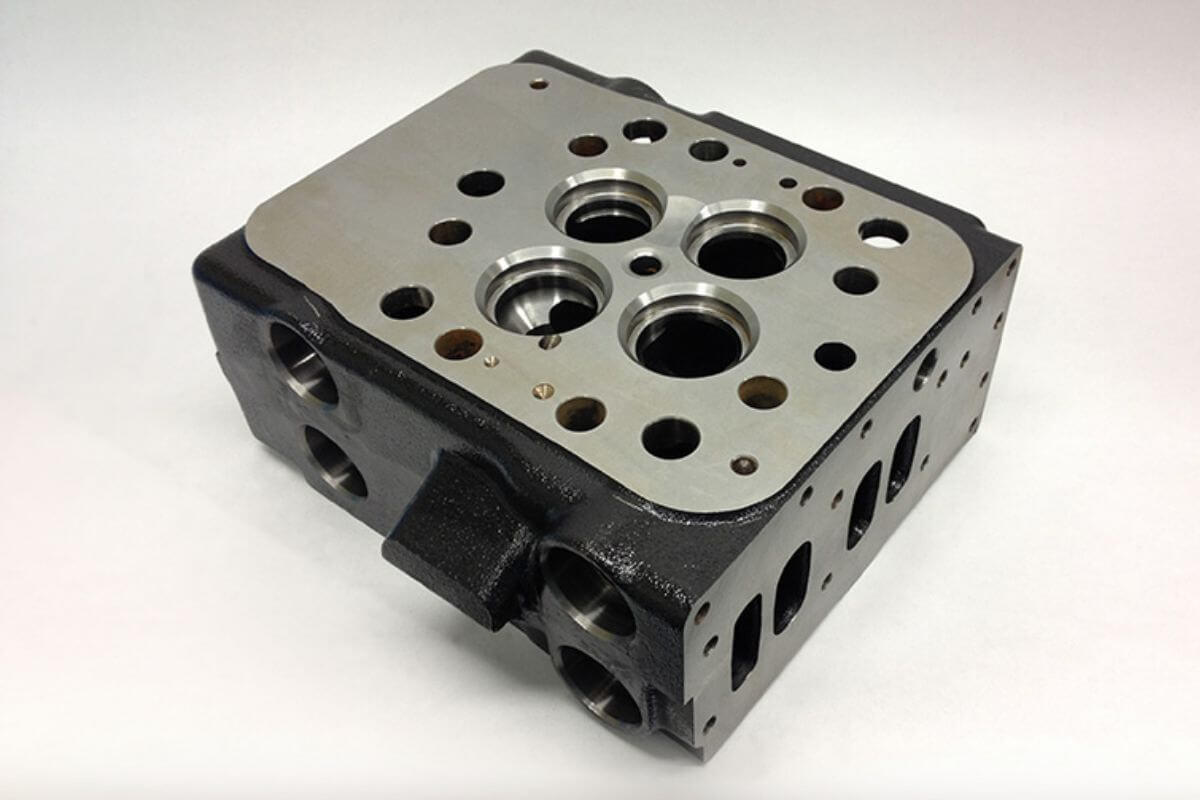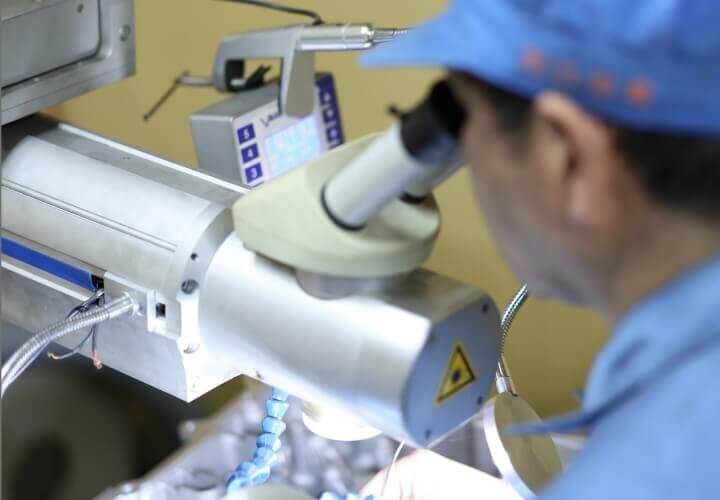 Processed Products
We manage to provide various products from prototype to mass-produced products for vacuum pump and semiconductor producing equipment.
We are able to meet our customers needs. For further information, please do not hesitate to contact us.
Products examples: Blades processed by 5-axis CNC Machining Center.